Weight Loss – Fitness And Obesity is Today's FastLife is Key issue. Everyone Want Slim And Trim Fit Body But To Achieve is Too Difficult, So Our Expert Physiotherapist/Fitness Trainer Help To Achieve Fitness/Fat Loss Programme At Home Or In Our Clinic. We Focussed On Exercise/Proper Balanced Diet And Lifestyle Update.
For Home Visit Treatment Please Call Dr. Nitesh Patel : Physiotherapist and Fitness Trainer. Mo No : 09898607803 , We are running Four Physiotherapy Clinic in ahmedabad and also providing treatment at in clinic.
We assure Everyone High Quality And Result Oriented "Fat Loss But Not Weight Loss" Programme That Improve Muscle Tone, Overall Body Fitness And we also focused more on balanced diet and natural treatment.
Benefits Of Weight Loss And Fitness Training :
Regular Fitness Training Help To Improve Cardio-Vascular Blood Circulation, Improve Muscle Strength , Strengthen Joint , Increase Flexibility , Improve Pulmonary Function, Normalize Blood Sugar Level, Reduce Risk Factors Of Joint And Muscle Pain , Improve Bone Density Level, Improve Work Efficiency Level And Other Too Many Indirect Benefits Are Too.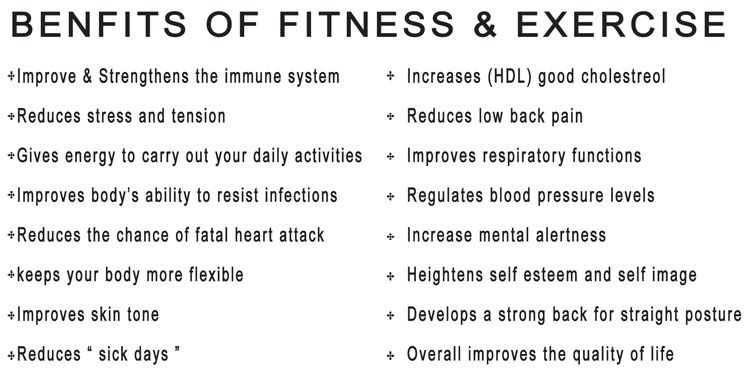 Reduce your risk of a heart attack.
Manage your weight better.
Have a lower blood cholesterol level.
Lower the risk of type 2 diabetes and some cancers.
Have lower blood pressure.
Reduce Mental Stress/Anxiety And Increase Dopamine Release.
Exercise Reduce Chances Of Cancer.
Recover better from periods of Hospitalization or bed rest
Have stronger bones, muscles and joints and lower risk of developing osteoporosis.
Lower your risk of falls.
Contact Us :
Mobile Physiotherapy Clinic
B-1, Jagatnagar Society, Opp.Shaktidhara Society
India Colony Road, Tollnaka , Bapunagar, Ahmedabad.
Dr. Nitesh Patel ( Physiotherapist )
Mo No: 09898607803.
Home Visit Training Session Also Available.
Our Article Related To Weight Loss :