Samarpan Physiotherapy Fitness And Rehabilitation Clinic Give Physiotherapy Related Treatment Service At Our Clinic And Home Visit Treatment At Nearly Area Of Bapunagar, Vastral, Amaraiwadi , Of Ahmedabad.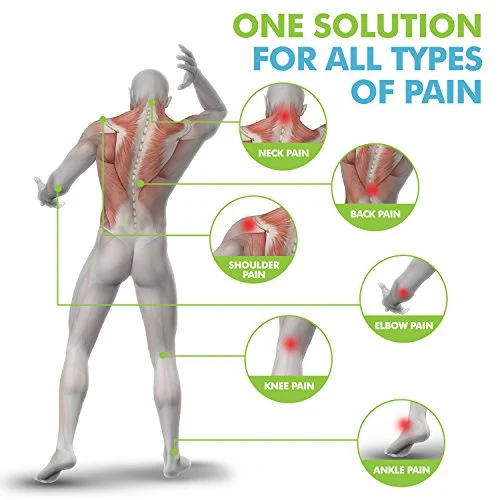 Mainly Service Are Useful in physiotherapy Clinic Are Following :
Orthopaedic Disease Like Joint Pain , Muscle Pain, Back Pain, Neck Pain, Knee Pain, Arthritis Pain, Shoulder Pain, Elbow Pain, Wrist Joint Pain, Stiffness Of Joint, Like Frozen Shoulder, Tennis Elbow, Planter Fascitis, OA Knee , Rheumatoid Disease Like Rheumatoid Arthritis, Ankylosing Spondylitis Etc. Physiotherapist Treatment are important.
Neurology Related Disease Like Hemiplegia, Paraplegia, Quadruplegia, Parkinson's Disease, Nerve Injury, Congenital Deformity , All Kind Of Paralysis And Related Condition Physiotherapy Exercise, Treatment Are Useful.
Pediatric Disease Like Cerebral Palsy, Delayed Motor Developmental Disease, Congenital Disease Like CTEV, Sprangel's Shoulder, Torticolis ,Foot Drop Physiotherapist Treatment Are Required.
Geriatrics Disease Also Called Age Related Disease Like Difficulty in Walking, Joint Pain , Muscle Pain, Generalize Weakness Of Body Physiotherapist Helpful.
Fitness Related Issues Like Weight Management Like Obesity, Underweight, Incorrect Posture Like Lordosis , Kyphosis, scoliosis , Fitness Maintenance Physiotherapy Treatment is Too Important.
Rehabilitation Programme Useful in Community Base Rehabilitation Specially Bed Ridden Paralytic Patient Our Physiotherapist Are Able Give Treatment At Home Which Are Unable To Come in Clinic.