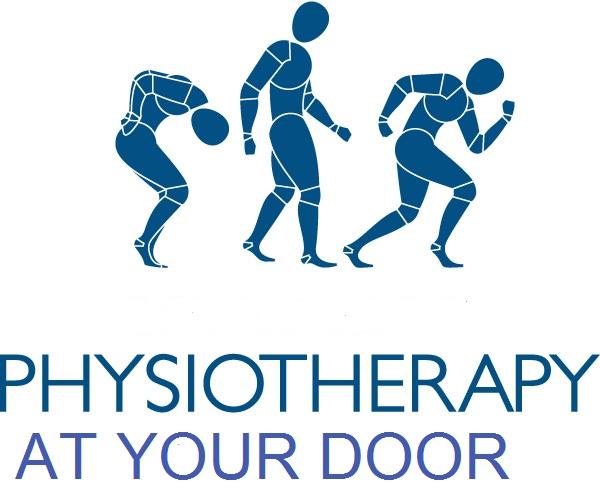 Physiotherapy Patient Like Paralytic Patient Are Bed-Ridden And Unable To Visit Clinic , This Kind Of Patient Require Special Attention, And For This Kind Of Patient , We Give Special Attention , And That's Why Give Home Visit Facility For Home Based Rehabilitation Also Called Community Based Rehabilitation.
Our Experience Physiotherapist Give Proper Attention And Assess The Patient , Explained Condition And Rehabilitation Patient As Early As Possible.
We Trained Our Patient To Sit To Stand And Then Gradually Walk And Do Their Day To Day Activity Independently And No Require Other Assistance.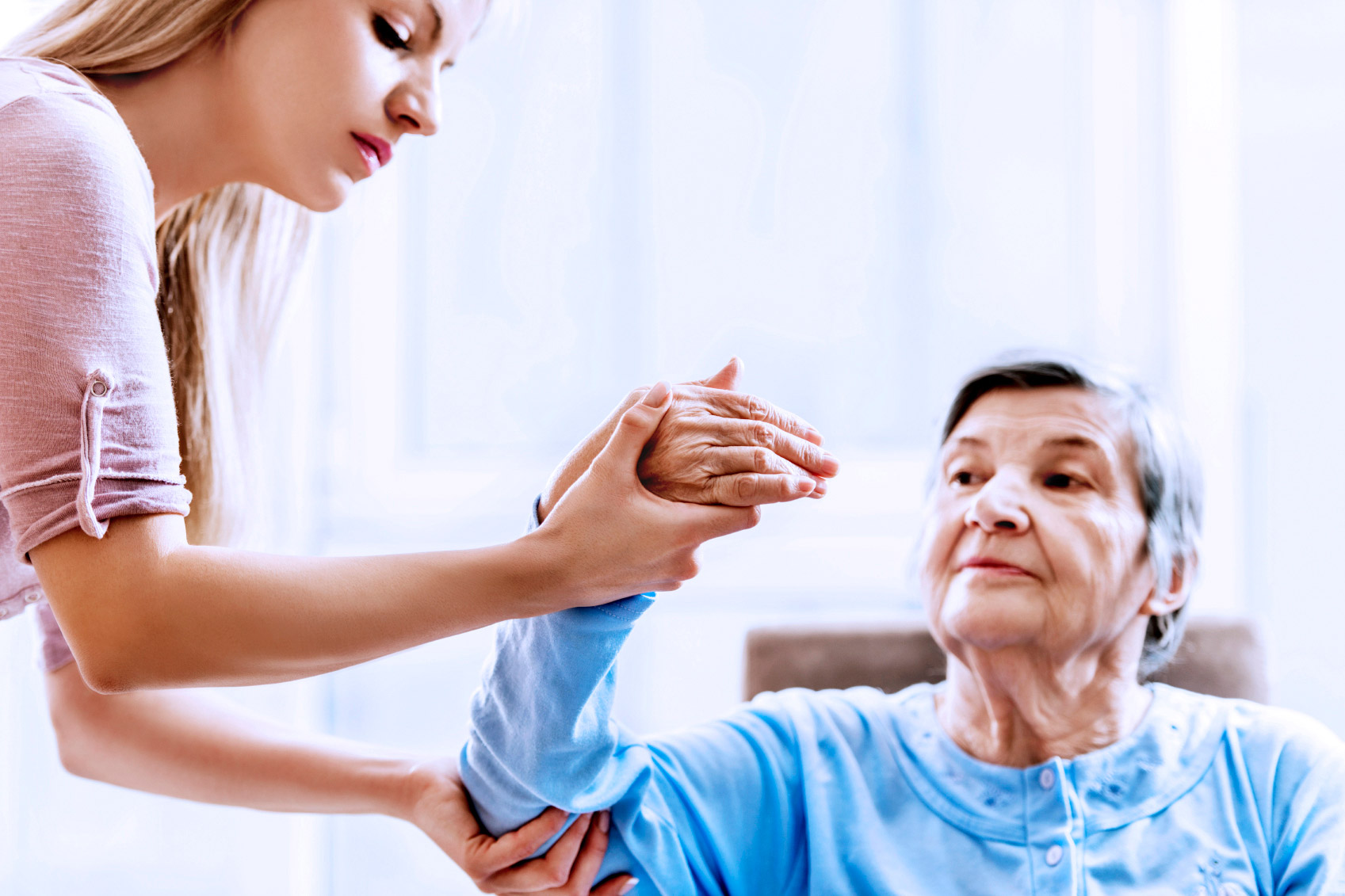 For Treatment At Home Require Appointment ,
For Appointment Please Call Us :  9898607803 ( Dr.Nitesh Patel )