COLLIS APPROACH – NEURO REHAB TECHNIQUE FOR C.P CHILDREN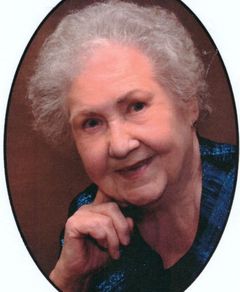 COLLIS APPROACH
---
# BASIC ABOUT COLLIS APPROCH :-
A British pioneer , Eirene Collis postulated a number of practical and constructive tenets.
1. Early treatment was advocated , in the belief that this would aid a more benefical outcome.
2. The physiotherapist should conduct a scheme of management of the child throughout the day , rather  than sessional ' treatments '.
  3. Dressing , feeding , toileting and washing should be included in the treatment programme.
  > Collis also considered that the child should follow a strict developmental sequence and should not be             permitted to perform motor skills beyond his or her developmental level. This would be challenged today on the following basis :
1. Althrough a general sequence can be helpful , children rarely develop at pe\recisely the same rate or in the same sequence.
  2. In order to achieve one level of development the child needs to have progressed to a higher level.
3. Children may become frustrated when their experiments with movement are curtailed or their participation is not sought , and lack of motivation may ensure.
Collis established the idea of a ' cerebral palsy therapist '. This was futher developed , especially in recent work such as that of the conductor in conductive education , and the idea of amalgamating occupational therapy and physiotherapy.